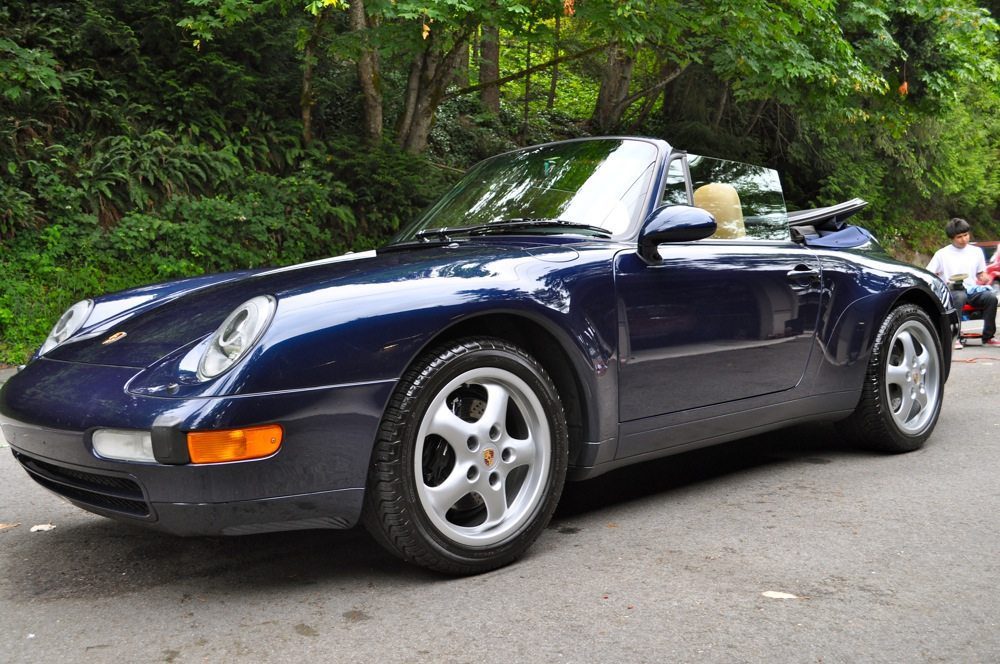 Welcome to Gallagher Auto Spa's New Blog.
We will be utilizing this forum to keep you updated with tips and tricks to keep your car looking its best.
Please check back regularly, as we will also be listing all of our most current detailing specials of which you will want to take advantage.
Gallagher Auto Spa is your one stop source for all you auto detailing needs here in the Greater Portland area.
Gallagher Auto Spa – A Step Above the Rest!
Check us out on Facebook!! http://www.facebook.com/gallagherautospa